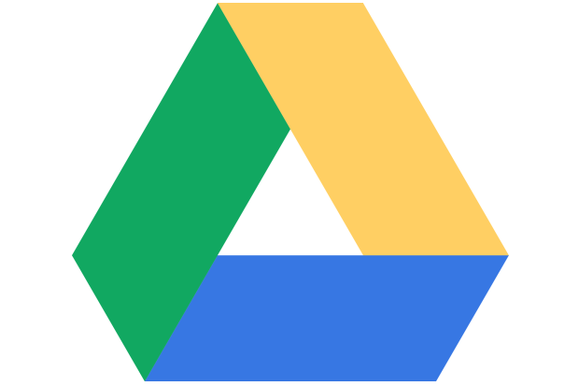 Lisa Louise Cooke has a wonderful website called "Genealogy Gems". She recently posted an article entitled,
Google Drive: A Challenger to Dropbox and Evernote
. For those of you who are already Google users, or are looking for an alternative to Evernote (now that they have changed the rules and raised their prices), you might want to take a look at this article. Google Drive is free, as far as I have been able to determine, there is no limit on how much you can save to it, is backed up regularly, and is accessible on any device with access to the internet. Lisa also has also just published a 2nd Edition of her book,
The Genealogist's Google Toolbox
that is available through
her website
or at
Amazon.com
.
I also found a PC World article entitled
3 Tips and Tools for Saving Web Content to Google Drive
that you might want to take a look at.
There are many, many tools out there to make your job easier and even more fun!